Receive this information by email! Get the latest Island news and market information delivered to your inbox each week! Sign Up Here

Join me on Facebook for the very latest on Avalon & Stone Harbor! Avalon/Stone Harbor Update
Weekly News 2/22/2018
MARKET STATS: The number of active listings fell to 215, down 17% from this time last year. Meanwhile the average sold price to list price ratio has increased to 95%, up 2.5% from this time last year.

Read The Full Market Report: The Long & Foster Market Minute (PDF)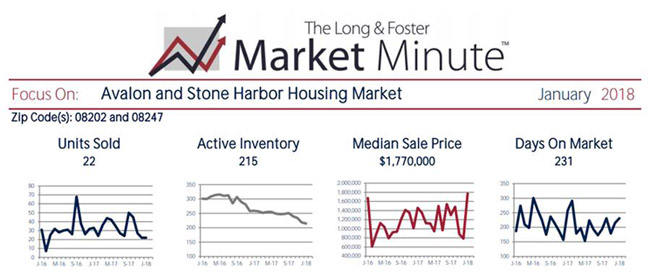 Click above for the latest Market Minute report from Long & Foster Real Estate!

IS THE STOCK MARKET TOO VOLATILE for you? Consider real estate! Known for its stability compared to other, more volatile asset classes, real estate may be just what your portfolio needs! Whether you're seeking an investment property with rental income, or a place to park some cash while you park yourself on the deck and take in the view, please call me--I'll help you find the property that best fits your needs!

STONE HARBOR JOB FAIR: Those seeking summer jobs in both Stone Harbor and Avalon should plan to attend the Stone Harbor Job Fair on Saturday, April 14th, from 10am to 2pm. The job fair will be at Coffee Talk, at 299 97th Street; employers from Seven Mile Beach will be present to meet with applicants. Job opportunities are also available with the Cape May-Lewes Ferry, including marketing, vessel operations, and food services.

More Info On Ferry Jobs: Cape May-Lewes Ferry Employment

ONE ALTERNATING LANE will be available to motorists on the Townsend's Inlet Bridge, as an ongoing maintenance project continues through mid-June. Deteriorated railings on the bridge are being removed and replaced in four phases, as the alternating traffic is controlled by a temporary signal system. Marine traffic is unaffected by the current project. The recent repairs and associated shut-downs of the bridge have officials examining all options for the future of the 80-year-old span, including a major overhaul (the least expensive option) or a full replacement (the most expensive).

DREDGING OF THE INTRACOASTAL WATERWAY is slated to take place this month behind Stone Harbor. The US Army Corp of Engineers is overseeing the small project, which will take place between ICW buoy markers 419 and 421. Dredged sand will be placed on the Ring Island nesting bird habitat over a period of about a week. The Wetlands Institute will monitor conditions at that site.

Upcoming Events:
The Wetlands Institute Covered Dish Supper featuring a guest speaker sharing important issues in environmental science & biology, admission fee & please bring a covered dish to share, 6-8PM, Friday, February 23

Fallen Heroes Polar Bear Plunge in North Wildwood, visit Fallen Heroes Polar Bear Plunge for details, Saturday, February 24

Drop In Open Forum for questions regarding your computer, phone, software or app, Avalon Free Public Library, 10-11:30AM, Saturday, February 24

Yoga at the Zoo, all donations go to the animals' well being, meet at the gate at 8:45 AM, Saturday, March 3

Finding Amelia (What Really Happened to Amelia Earhart), discussion at Avalon History Center, 1-2PM, Saturday, March 3

Avalon's Shop-A-Holics Event, designers, deals & drinks, Thursday, March 8-Saturday, March 10

Avalon Home & Land Owners Association Meeting discussing Boro Finances with Council Members Chuck Covington, Nancy Hudanich and CFO Jim Craft, Avalon Senior Center, 10AM, Saturday, March 10

Genealogy Workshop, register at 609-967-7155, Avalon Free Public Library, 1-3PM, Saturday, March 10

Cape May Traditional Jazz Society presents the Midiri Brothers Traditional Jazz Concert, proceeds benefit the Food Bank of Southern Jersey, VFW Post #386, 419 Congress Street, Cape May, 2-4PM, Sunday, March 11

Stone Harbor Bulk Pick-up, items to curb up to 72 hours prior to pick-up on Monday, March 12

Pre-Stone Harbor Shiver Party, Yacht Club of Stone Harbor, 6PM, Friday, March 16

Stone Harbor Shiver Polar Bear Plunge, register at Fred's Tavern, 9:30AM, parade to beach followed by the plunge, 11AM-1PM, Saturday, March 17

Cape May County Zoo's Tree-to-Tree Adventure Park, open weekends beginning Saturday, March 24

Cape May County Zoo EggstrvaganZoo, Easter bunny, educational displays, scavenger hunt, crafts, more, visit Cape May County Zoo for info, 10AM-2PM, Saturday, March 24

Stone Harbor's Easter Egg Hunt, 1-2PM, Saturday, March 24

Wetlands Institute Covered Dish Supper, guest speaker to share knowledge in the field of environmental science & biology, admission fee & covered dish to share, 6-8PM, Friday, March 30

Turtle Fest, pancake breakfast, arts & crafts, search for turtle hatchlings, live animal presentations, visit The Wetlands Institute for info, 9AM-3PM, Wetlands Institute, Saturday, March 31

Never Break the Chain, songs of Fleetwood Mac, Harbor Square Theater, 8:30 PM, Saturday, March 31
Featured Property:
Renovate this two bedroom home, or build a new home on the 50x110 lot!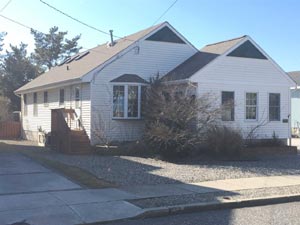 144 15th Street, Avalon, $1,049,000, ACTIVE MLS#: 179800
New Listings: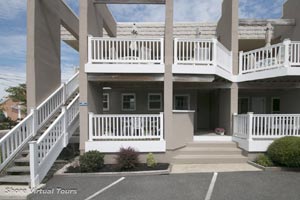 162 96th Street, Stone Harbor, $414,900, ACTIVE MLS#: 180444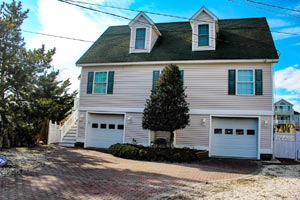 144 Meadowview Lane, Avalon Manor, $649,900, ACTIVE MLS#: 180433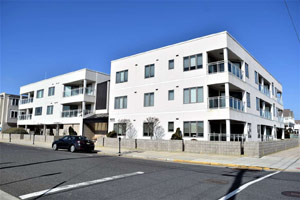 100 96th Street, Stone Harbor, $1,125,000, ACTIVE MLS#: 180415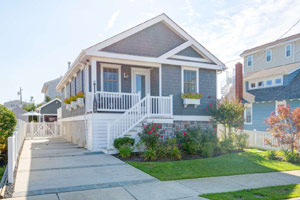 268 22nd Street, Avalon, $1,199,000, ACTIVE MLS#: 180442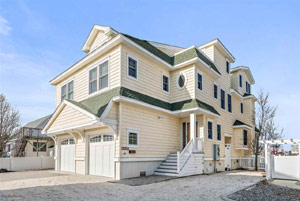 518 20th Street, Avalon, $1,389,000, ACTIVE MLS#: 180421



214 50th Street, Avalon, $2,747,000, ACTIVE MLS#: 180455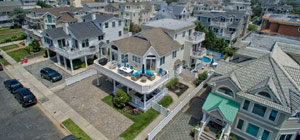 125 78th Street, Avalon, $3,125,000, ACTIVE MLS#: 180406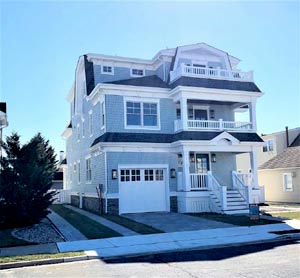 3465 First Avenue, Avalon, $3,149,000, ACTIVE MLS#: 180418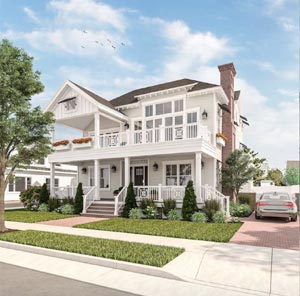 65 W. 24th Street, Avalon, $3,899,000, ACTIVE MLS#: 180440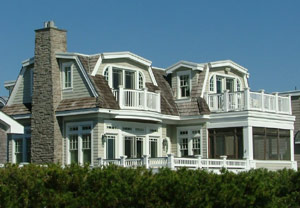 99 E. 27th Street, Avalon, $5,495,000, ACTIVE MLS#: 180423
Properties Under Contract: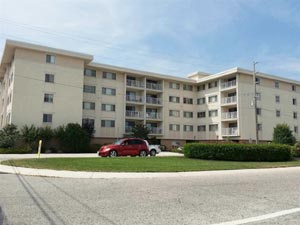 8001 Second Avenue, Stone Harbor, $475,000, UNDER CONTRACT MLS#: 158988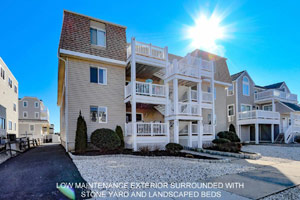 1605 Ocean Drive, Avalon, $539,500, UNDER CONTRACT MLS#: 180040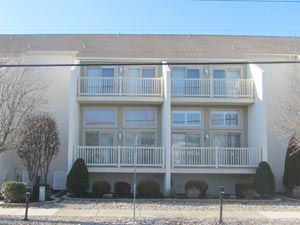 9709 Second Avenue, Stone Harbor, $899,000, UNDER CONTRACT MLS#: 180283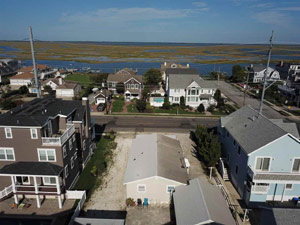 6043 Ocean Drive, Avalon, $1,000,000, UNDER CONTRACT MLS#: 178530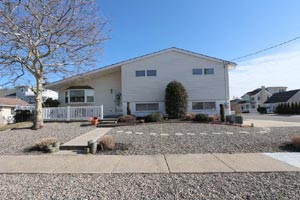 1689 First Avenue, Avalon, $1,495,000, UNDER CONTRACT MLS#: 180405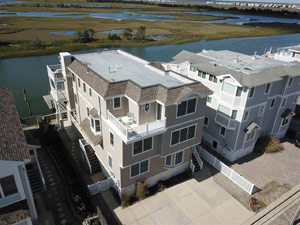 3448 Ocean Drive, Avalon, $1,520,000, UNDER CONTRACT MLS#: 178641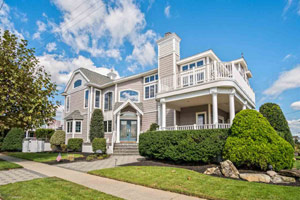 100 107th Street, Stone Harbor, $2,885,000, UNDER CONTRACT MLS#: 178529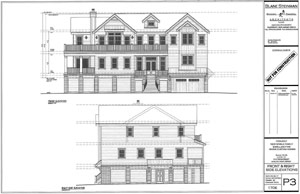 313 76th Street, Avalon, $2,995,000, UNDER CONTRACT MLS#: 179145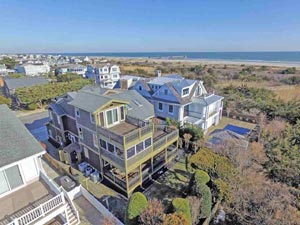 36 W. 34th Street, Avalon, $3,195,000, UNDER CONTRACT MLS#: 180311
Properties Sold: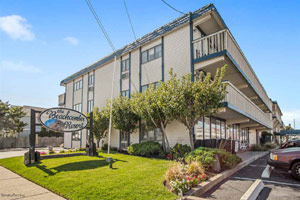 7900 Dune Dr., Avalon, $150,000, SOLD MLS#: 179568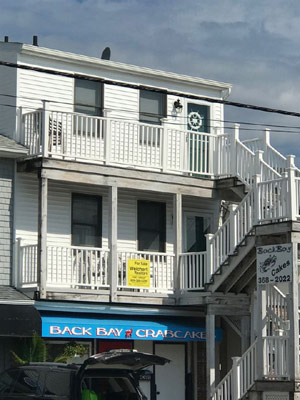 8305 Third Avenue, Stone Harbor, $207,000, SOLD MLS#: 177346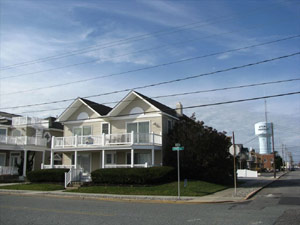 9501 First Avenue, Stone Harbor, $619,000, SOLD MLS#: 179731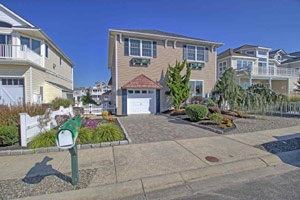 46 Seabreeze Lane, Avalon Manor, $765,000, SOLD MLS#: 178674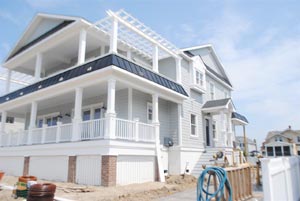 330 87th St., #1, Stone Harbor, $1,625,000, SOLD MLS#: 177209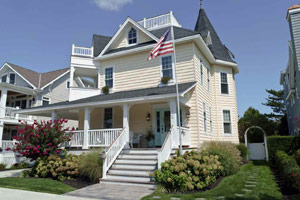 35 W. 13th Street, Avalon, $1,825,000, SOLD MLS#: 178266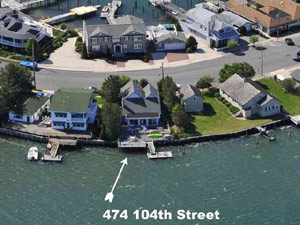 474 104 Street, Stone Harbor, $2,024,875, SOLD MLS#: 179384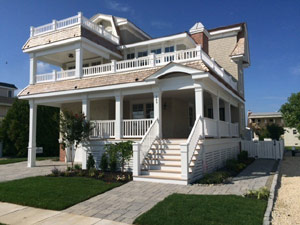 309 76th street, Avalon, $2,300,000, SOLD MLS#: 175305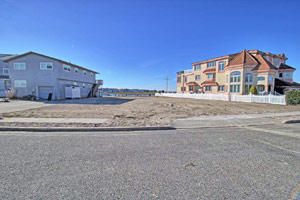 6 Pelican Drive, Avalon, $2,650,000, SOLD MLS#: 177191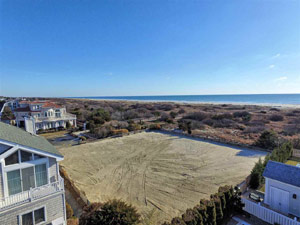 162 63rd Street, Avalon, $10,500,000, SOLD MLS#: 180322